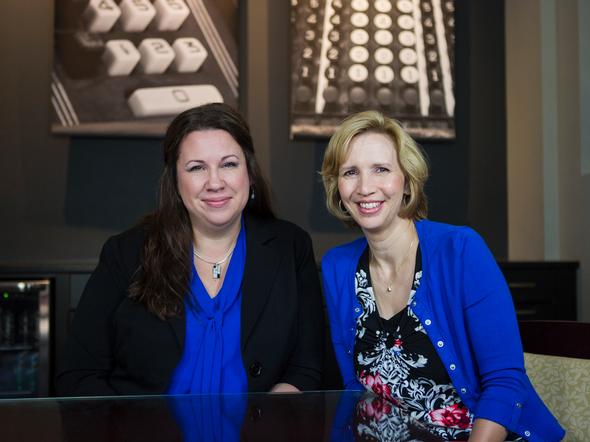 Providing advice is the core of our Financial Planning philosophy.
You are unique, and your situation is unique.  Carefully selected products and services can be tailored to help maximize specific benefits.  Let us help you make the most of your hard-earned money and get your financial junk drawer* in order.
To learn more and to receive practical personal advice for helping you to successfully navigate today's complicated marketplace, contact us at 412.307.0290.
Plan for the future. Enjoy a better today. It's worth a conversation.
*LEAP® and the Financial Junk Drawer™ are trademarks and service marks of Leap Systems, LLC which is an independent affiliate of Penn Mutual Life Insurance Company (PML). HTK is a wholly owned subsidiary of PML. Trademarks belong to their respective owners.
It is important to note that the implementation of any strategies provided as part of LEAP are designed to find tax inefficiencies and aid one in reaching their financial goals, but no assurance can be made that these goals will in fact be reached. Individual results may vary.